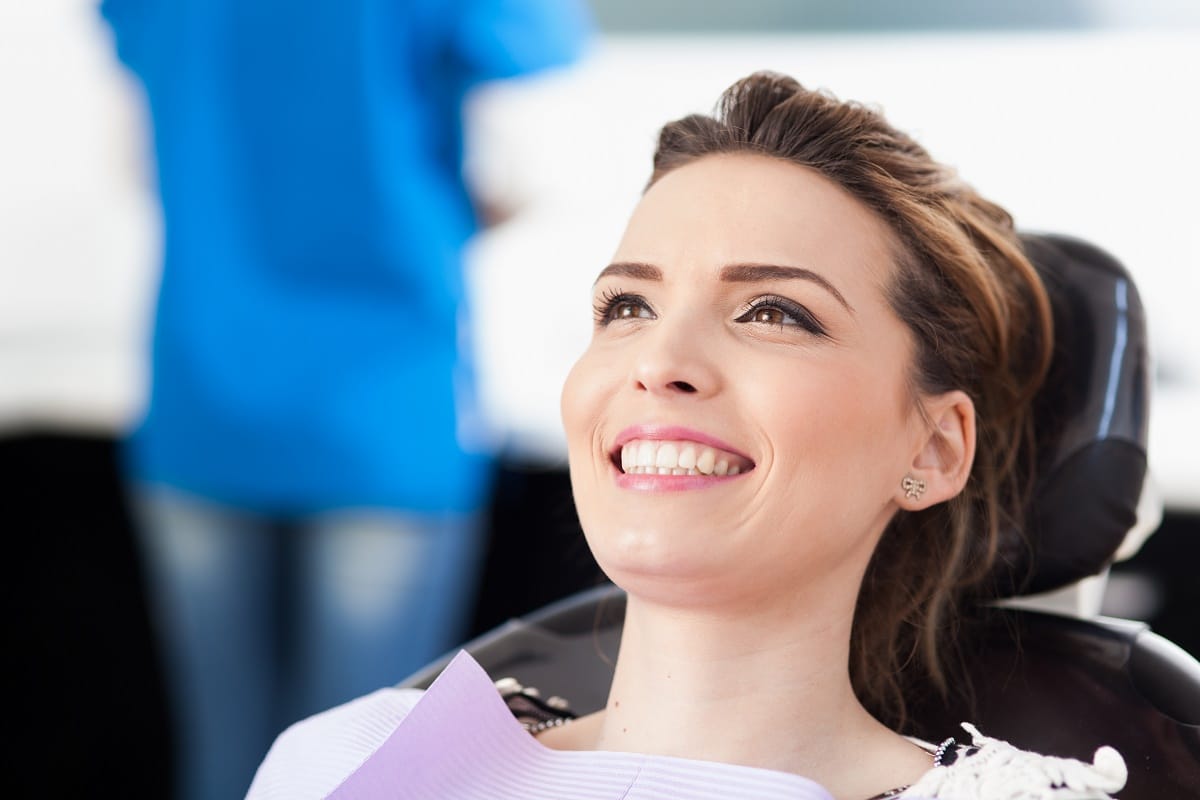 If you are considering improving a less-than-perfect smile with cosmetic dentistry, Dr. Joshua Kennedy encourages you to consider porcelain veneers. Veneers are an extremely popular choice at his Anchorage-area practice, Turnagain Dental. For the right candidates, veneers can turn a lackluster smile into a dazzling one.
Read on as Dr. Kennedy reveals why veneers are in such high demand.
Camouflage a Variety of Dental Imperfections
Veneers are extremely versatile and can be used to conceal a variety of flaws affecting the teeth and smile. For example, Dr. Kennedy can place a veneer over a tooth with a small chip or crack or a tooth that is abnormally shaped or sized to recreate the look of a perfect tooth. Or, he can place a set of veneers over teeth that are stained or discolored and do not respond to teeth whitening treatment. Dr. Kennedy can also place a set of veneers over the front teeth to mask small or irregular spacing between the teeth.
Customized to Your Exact Needs
Veneers are also popular because they look completely natural. Your veneers are meticulously designed and constructed to your exact specifications so the end result blends in with your natural teeth and flatters your overall facial appearance.
Straightforward Placement Process
Normally, two visits are required to complete the veneer placement process.
During the first visit, impressions and other records are taken to help with the design and construction of your veneers. The teeth are prepared for the veneers, and temporary veneers are placed.
Once the permanent veneers are ready, the temporaries are removed and the permanent restorations placed. If you and Dr. Kennedy are happy with their look, fit and feel, he bonds them into place.
Strong and Durable
Finally, the porcelain used to create the veneers is extremely strong and durable. As long as you practice good oral health habits, avoid any habits that could crack the veneers (such as chewing on shells or ice, or opening bottles or packages with your teeth), your restorations should last for many years. Dr. Kennedy and our team normally provide complete instructions for extending the life of your veneers as long as possible.
Take the First Step toward a Dazzling Smile with Turnagain Dental
Dr. Kennedy is the dentist Anchorage patients trust for beautiful, natural-looking veneers. To request a consultation with him and discuss improving your smile with veneers, please contact Turnagain Dental today.