At Turnagain Dental, we have a wonderful team of dental professionals and a friendly and welcoming office staff. Together, we work to create relaxed and pleasant dental experiences for every patient, every visit. We work to educate, treat, and create a partnership with our patients that will lead to a lifelong improvement in your dental health.
Continue reading to learn more about our excellent dental team!
Joshua Kennedy | DMD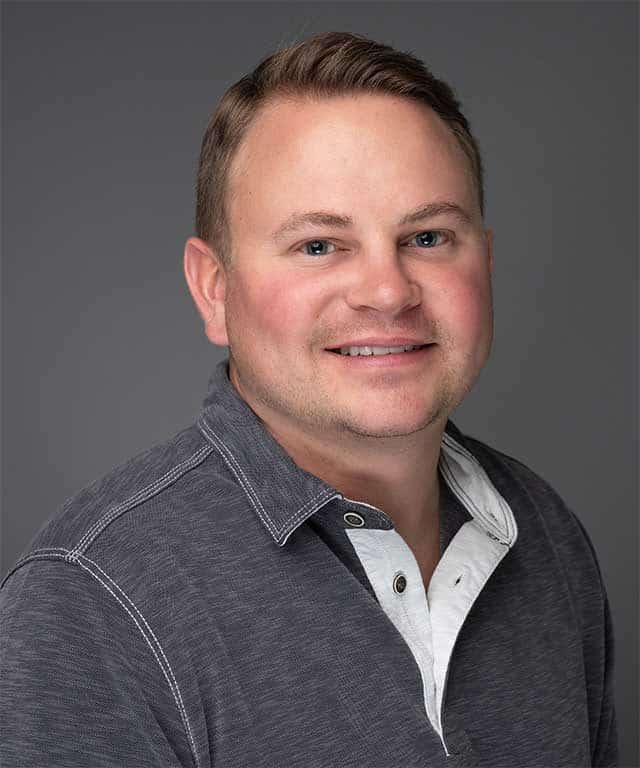 Although I love using my hand skills every day, my favorite aspect of dentistry is the privilege of spending time with my patients. More specifically, I enjoy my one-on-one time with patients who have reservations about seeing the dentist. Dental anxiety is real. Although I have never personally experienced the dread associated with going to see the dentist (due to the fact that my father was my dentist), I know that many people, whether or not they readily admit to it, are frightened to go see the dentist. I have devoted a lot of time studying and practicing the pharmacological treatment remedies designed to cater to so many of you that are anxious to see the dentist. For me, the satisfaction of placing a beautiful and comfortable restoration in a patient's mouth cannot hold a candle to the satisfaction that I feel when I help a patient overcome a 40-year-long hatred of dentistry.
I also have a specific interest in supplementing my patients' pearly whites with augmenting the soft tissue of the face. A patient's smile doesn't begin and end with the dentition. Lips, crow's feet, nasolabial folds, marionette lines and even the forehead/brow region are all integral parts of the total aesthetic facial profile.
---
Brad Aho | RDH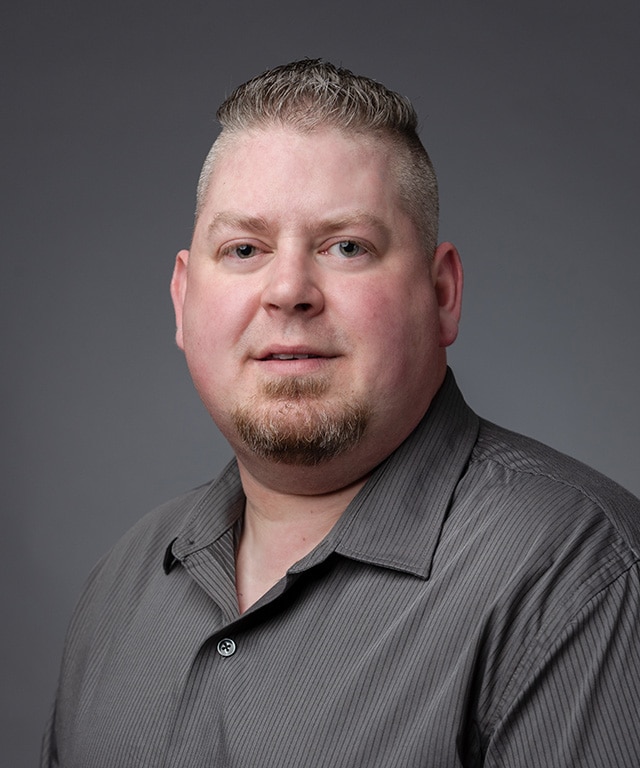 Brad was born in Michigan, and moved to Wasilla in 1989. He attended the University of Alaska to become certified as a registered dental hygienist, and he has been with our practice for eight years.
Brad has been blessed with a loving family, and when he's not at work, he enjoys camping, traveling, and fishing with his wife and two wonderful children.
---
Carrie Sullivan | Certified Dental Assistant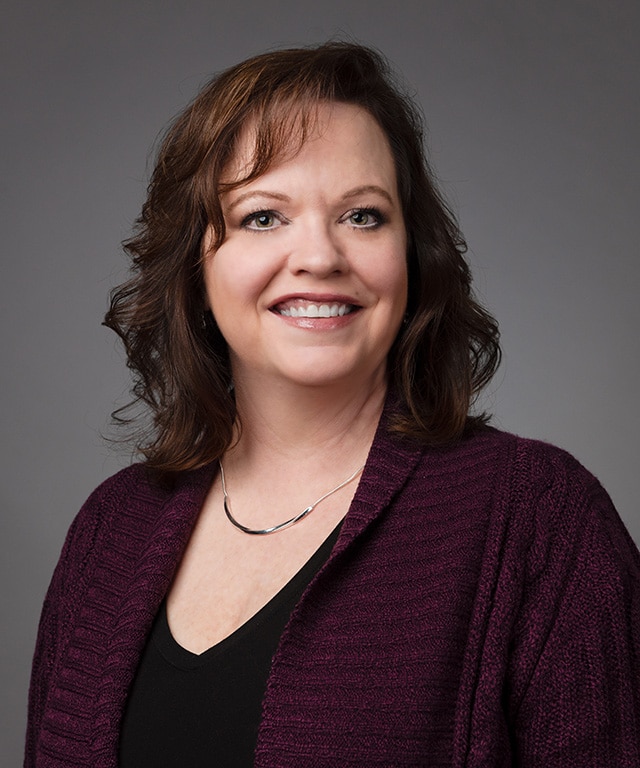 Carrie grew up in Las Vegas but considers Fairbanks and Eagle River to be her homes. She joined our dental team two years ago, after supporting our troops at Eielson Air Force Base for eight years. During her service at Eielson, she was awarded the 354th Medical Group Civilian of the Year award in 2008 and the PACAF Dental Civilian of the Year award in 2011.
Carrie loves being able to put patients at ease and make them more comfortable about visiting the dentist, as well as working with them on dental hygiene education. She loves taking the time to answer questions and share her knowledge with our wonderful patients.
When she's not at work, Carrie loves exploring the outdoors, especially camping and fishing with family and friends.
---
Cortney Grant | Dental Assistant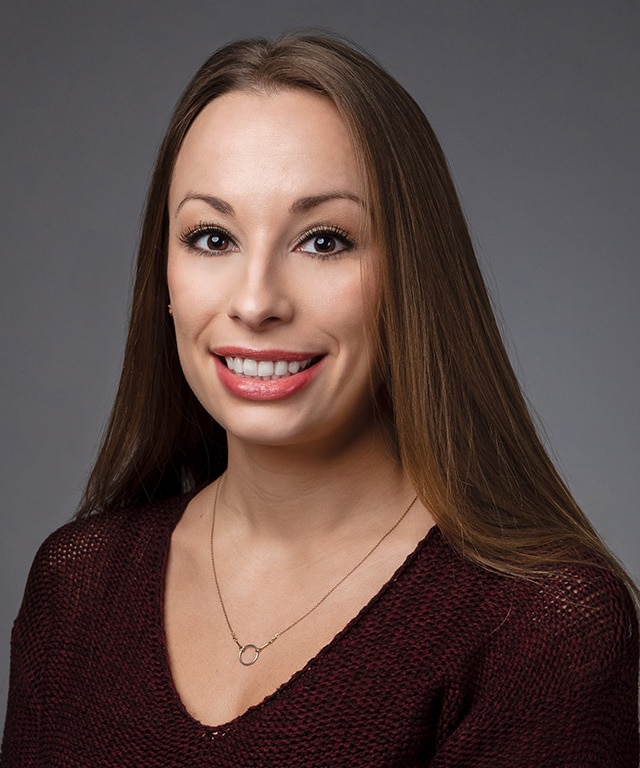 Cortney is a life-long Alaskan, born, raised, and chained to Anchorage. She attended Dimond High School and the University of Idaho. She has been in the dental field since 2010 and has been a kick ass Dental Assistant since 2014. With her love of dentistry and outstanding personality, Cortney has made an exceptional addition to the Turnagain Dental family. Cortney is devoted to making sure everyone has a fantastic time at the dentist, whether they like it or not. She can be found chairside singing patients to sleep or roaming the office halls, helping to fill them with smiles and laughter. Cortney has a passion for travel, music, family, the great outdoors, adventure and living life! If it involves a fun time or a good drink, you can count her in. Come on by to meet Cortney and the rest of the Turnagain Dental family today, you won't regret it!
---
Liisia Putnam | RDH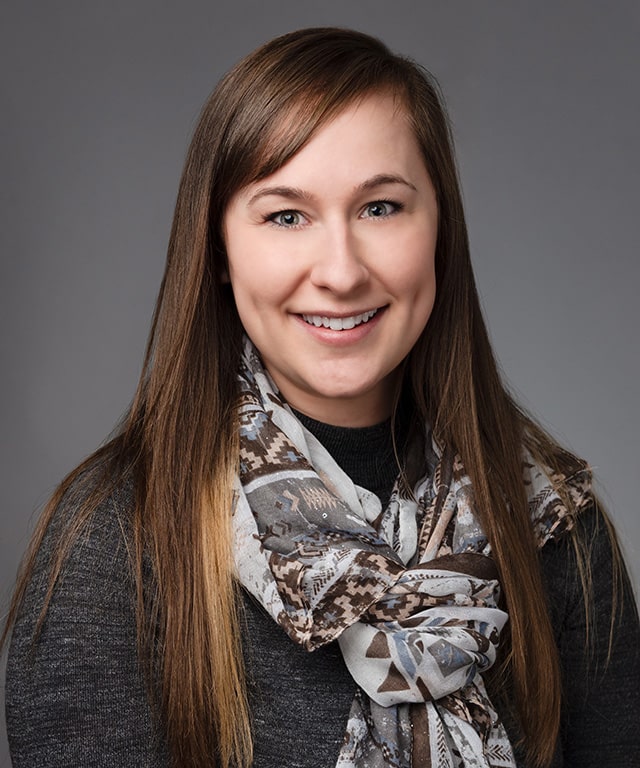 Liisia plans to be an Alaskan start-to-finish. She is a Dimond High School graduate and received her Bachelor of Dental Hygiene at the University of Alaska Anchorage. She has been active in her professional organizations since she began working in Dental Hygiene. She serves as a board member at the State association level, has served as an Alaskan delegate at several American Dental Hygienists' Assoc. annual conventions, and most recently, President of the local Alaska DHA component. Liisia strives to make effective strides towards growth within her profession while remaining current and relevant in her clinical knowledge to best care for her patients.
Outside of the office, Liisia and her husband love to take the kiddos out on excursions. Whether its cross country skiing at Kincaid or traveling to their ever-so-rustic cabin in Kasilof, Liisia wants her kids to always have a little bit of Alaska within their blood. Additionally, she enjoys home projects, decorative crafting, and the reaping of her baking efforts (no raw dough causalities to date).
---
Alexis Gardner | Operations Manager
I have worked in the dental field for over 12 years now, and when my previous dentist retired, I was fortunate enough to land a position with the Turnagain Dental Family. I am impressed with Dr. Kennedy's quality of dentistry and patient care. We have a great team that works well together and that is focused, with the patient's best interest at heart. I am grateful to be a part of such a warm, welcoming dental family. I began my career as a dental assistant in 2007 with ample training in IV/oral sedation, pediatrics, TMJ dysfunctions, and advanced oral surgery procedures. Over time, I found that my true passion was with the business and management side of dentistry.
I was born and raised on the Kenai Peninsula, and have a 14 year old son, Brayden. He is my world, and while most of my time is chauffeuring him to various sporting activities during the school year, I still get in a cycle and yoga class. In the summer, I like to get outdoors as much as I can to enjoy everything this great state has to offer such as camping, hiking, and fishing.
---
Tiara Potter/ Scheduling Coordinator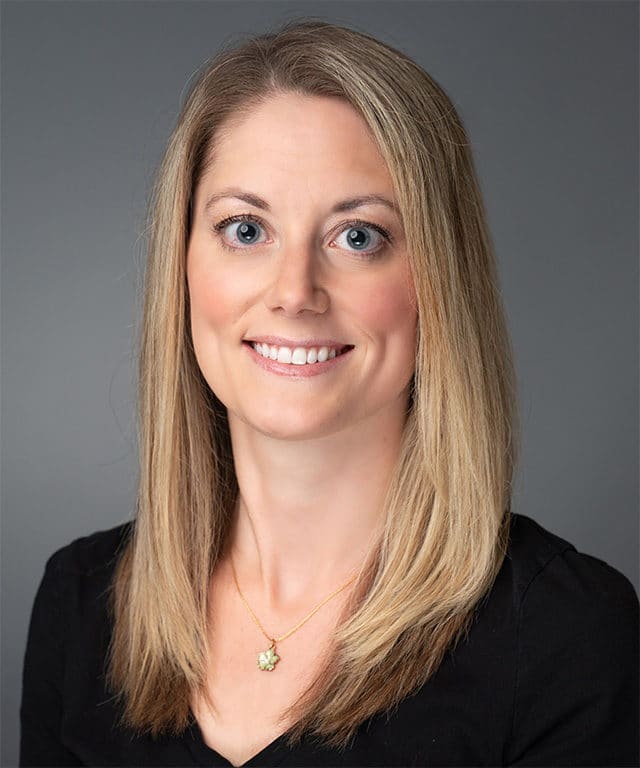 Tiara was born and raised in Alaska, she's been in the dental field for over 13 years. She completed a dental assisting program in 2007 but enjoyed the business side of the dental practice so much she continued in the office. Tiara enjoys working with patients and helping them through all their dental needs, answering any questions they may have, whether it be treatment, insurance, or scheduling. In her free time she loves spending time with her family, hiking, biking, and camping with her husband and their two dogs. They try to explore a new trail in the beautiful Alaska outdoors as much as possible.
---