At Turnagain Dental, we have a wonderful team of dental professionals and a friendly and welcoming office staff. Together, we work to create relaxed and pleasant dental experiences for every patient, every visit. We work to educate, treat, and create a partnership with our patients that will lead to a lifelong improvement in your dental health.
Continue reading to learn more about our excellent dental team!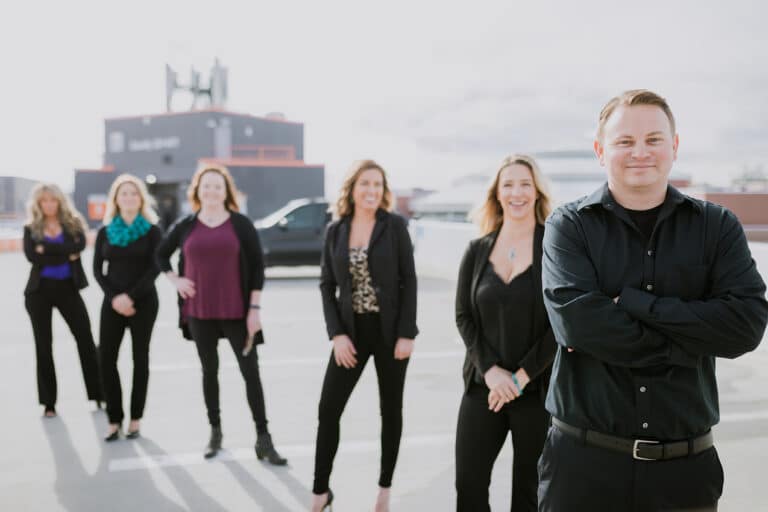 Joshua Kennedy | DMD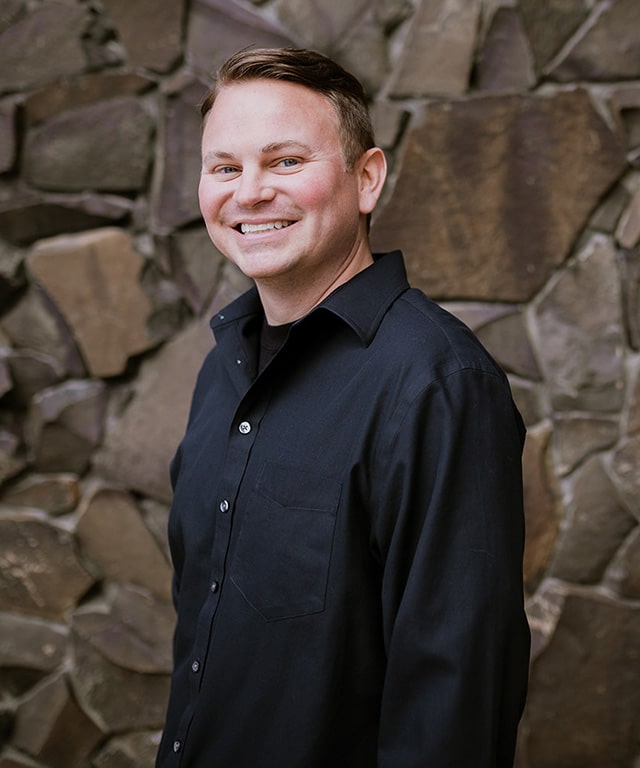 Although I love using my hand skills every day, my favorite aspect of dentistry is the privilege of spending time with my patients. More specifically, I enjoy my one-on-one time with patients who have reservations about seeing the dentist. Dental anxiety is real. Although I have never personally experienced the dread associated with going to see the dentist (due to the fact that my father was my dentist), I know that many people, whether or not they readily admit to it, are frightened to go see the dentist. I have devoted a lot of time studying and practicing the pharmacological treatment remedies designed to cater to so many of you that are anxious to see the dentist. For me, the satisfaction of placing a beautiful and comfortable restoration in a patient's mouth cannot hold a candle to the satisfaction that I feel when I help a patient overcome a 40-year-long hatred of dentistry.
I also have a specific interest in supplementing my patients' pearly whites with augmenting the soft tissue of the face. A patient's smile doesn't begin and end with the dentition. Lips, crow's feet, nasolabial folds, marionette lines and even the forehead/brow region are all integral parts of the total aesthetic facial profile.
---
Kerry Kennedy | DMD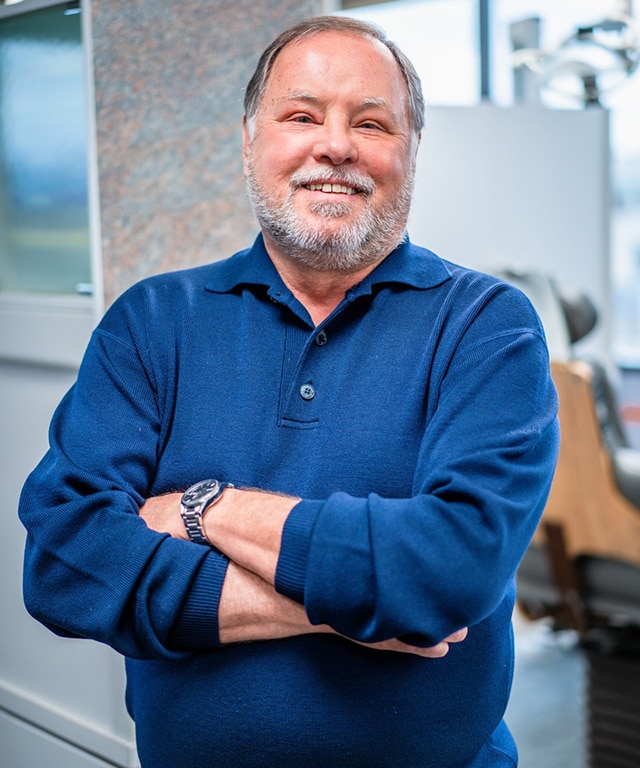 Dr. Kerry Kennedy was raised in Alaska and has been practicing dentistry in this great state since graduating from
Loyola University Chicago's School of Dentistry
in 1978.
With 38 years of experience in his field, Dr. Kennedy is a seasoned professional. He holds himself to the highest standards, pursuing excellence by attending continuing education courses across the country several times each year. He is excited to share that he has now joined with his son at Turnagain Dental!
Dr. Kennedy has an office in Barrow, Alaska and will be continuing services there as well. He and his team are happy to serve both communities with genuine care and expertise. Dr. Kennedy enjoys all Alaska has to offer, including hunting, fishing and flying. He has been married to his college sweetheart, Beth, for over 40 years. They have two daughters, who live in Anchorage, and six beautiful grandchildren. Their son, Joshua, graduated with a doctorate in dentistry from A.T. Still University in Arizona and has been an integral part of the practice from 2014 until 2019. At which time he branched out into an office of his own.
Over the years, Dr. Kennedy has served as both the president and vice president of the Alaska Dental Society and the South Central District Dental Society. He is currently a member of the following organizations:
---
Erin Wiese | RDH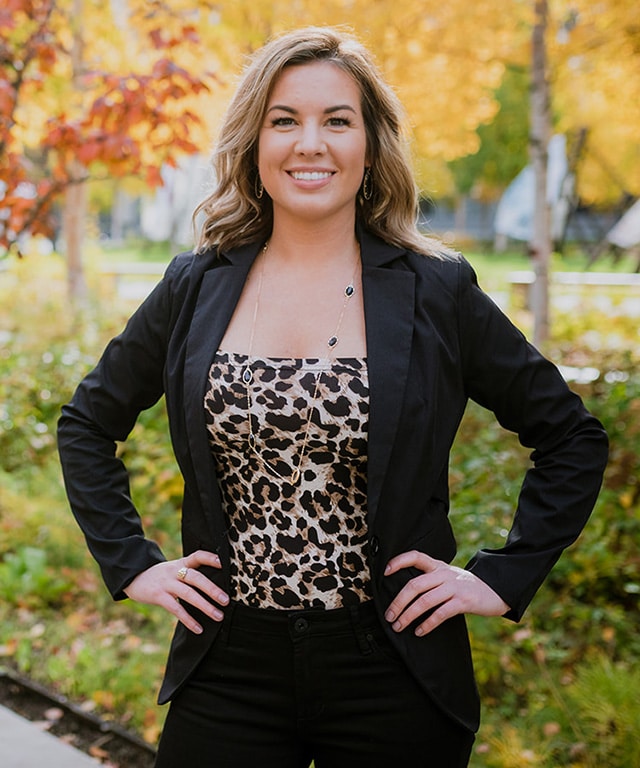 Erin Wiese is a registered Dental Hygienist. Erin graduated with an associate in applied science degree in dental hygiene from University of Alaska Anchorage, and has worked in the dental field for over 10 years. She is trained in laser applications for treating gum disease and strives to stay informed on new research and procedures. Erin enjoys working with her patients to achieve their optimal oral health which contributes to overall health and wellness. As a lifelong Alaskan, it brings her great pleasure to assist her friends, neighbors, and new generations in findings the proper balance between busy schedules and oral self-care. In her free time she enjoys, yoga, traveling, and spending time with friends, family, and her dog Zuki.
---
Alexis Gardner | Operations Manager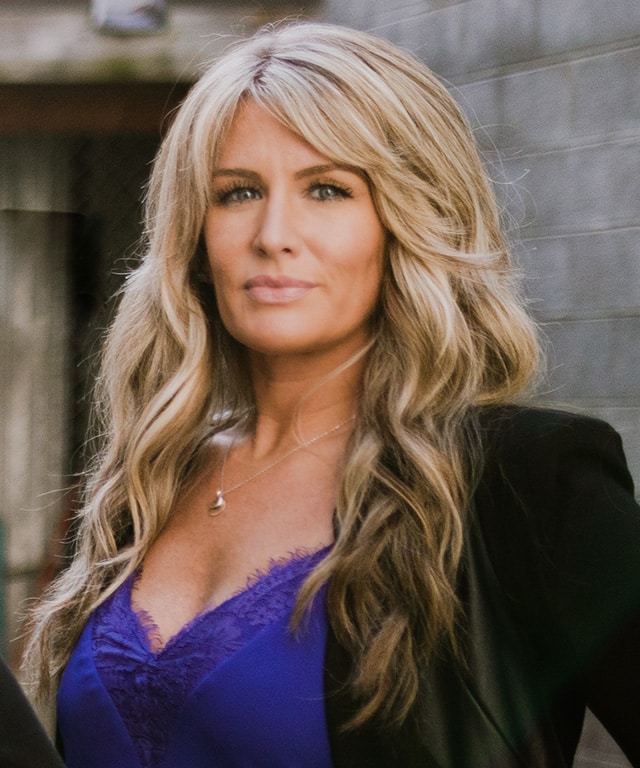 I have worked in the dental field for over 12 years now, and when my previous dentist retired, I was fortunate enough to land a position with the Turnagain Dental Family. I am impressed with Dr. Kennedy's quality of dentistry and patient care. We have a great team that works well together and that is focused, with the patient's best interest at heart. I am grateful to be a part of such a warm, welcoming dental family. I began my career as a dental assistant in 2007 with ample training in IV/oral sedation, pediatrics, TMJ dysfunctions, and advanced oral surgery procedures. Over time, I found that my true passion was with the business and management side of dentistry.
I was born and raised on the Kenai Peninsula, and have a 14 year old son, Brayden. He is my world, and while most of my time is chauffeuring him to various sporting activities during the school year, I still get in a cycle and yoga class. In the summer, I like to get outdoors as much as I can to enjoy everything this great state has to offer such as camping, hiking, and fishing.
---
Tiara Potter | Scheduling Coordinator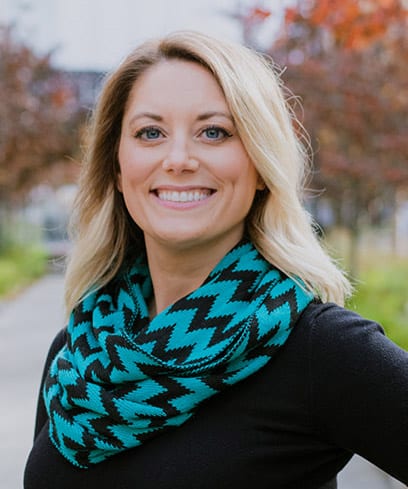 Tiara was born and raised in Alaska, she's been in the dental field for over 13 years. She completed a dental assisting program in 2007 but enjoyed the business side of the dental practice so much she continued in the office. Tiara enjoys working with patients and helping them through all their dental needs, answering any questions they may have, whether it be treatment, insurance, or scheduling. In her free time she loves spending time with her family, hiking, biking, and camping with her husband and their two dogs. They try to explore a new trail in the beautiful Alaska outdoors as much as possible.
---
Shari | Dental Assistant Anchorage and Barrow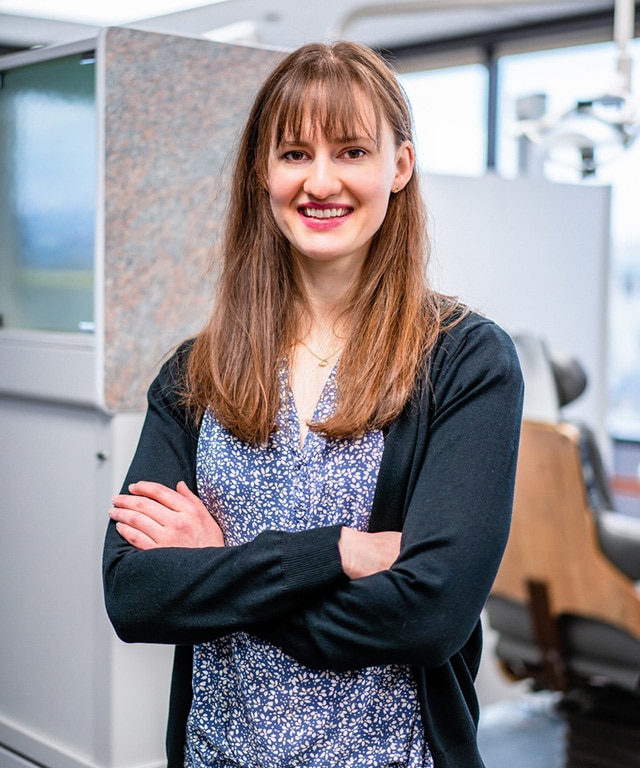 I have been dental assisting since 2009 after graduating from Northwest School of Dental Arts with a certification in Fundamentals of Dental Assisting. I grew up in Idaho. I moved to Alaska in 2018, and started working with Dr. Kennedy in 2019. I'm now working on a Computer Science bachelor's degree. My other interests include outdoor adventures and CrossFit.
I love that I get to travel with the office to Utqiagvik (Barrow). It is fascinating and novel to experience a different culture.
I appreciate the team members here at Kennedy Dental Group, LLC, who are all dedicated, highly skilled and sweet spirited. It really makes coming to work a joy.
---
Diane | Scheduling Coordinator Anchorage and Barrow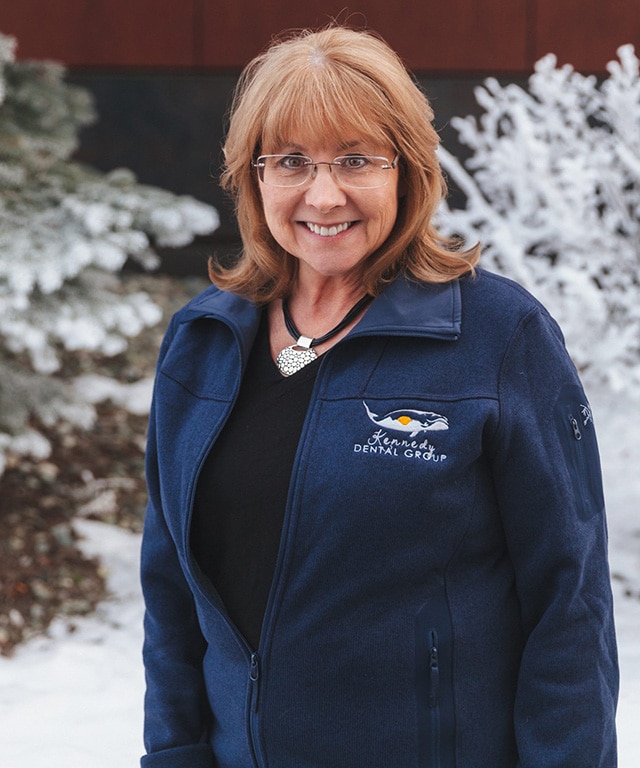 I have worked in the dental field of over 30 years. I grew up in Tempe. AZ and moved to Alaska in 1986. I have been in the dental field for many years. I'm excited for the next chapter in my dental career, with Turnagain Dental. I really enjoy the monthly trip we make to Utqiagvik (Barrow). Despite the cold temperatures; the town, culture and people are truly warm and enjoyable. In my free time, I enjoy cooking, hiking and caring for our horses. I also love getting to spend time with my husband and two adult daughters.
---
Erin Dandron
---