At Turnagain Dental, we have a wonderful team of dental professionals and a friendly and welcoming office staff. Together, we work to create relaxed and pleasant dental experiences for every patient, every visit. We work to educate, treat, and create a partnership with our patients that will lead to a lifelong improvement in your dental health.
Continue reading to learn more about our excellent dental team!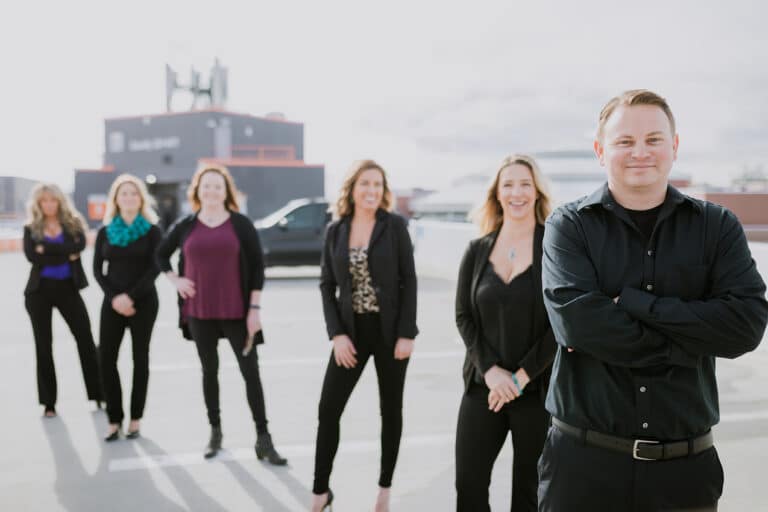 Joshua Kennedy | DMD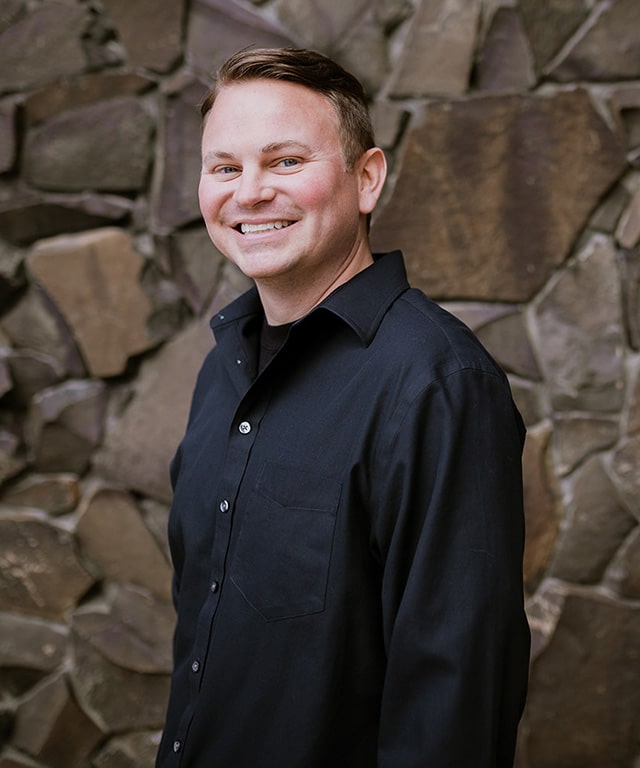 Although I love using my hand skills every day, my favorite aspect of dentistry is the privilege of spending time with my patients. More specifically, I enjoy my one-on-one time with patients who have reservations about seeing the dentist. Dental anxiety is real. Although I have never personally experienced the dread associated with going to see the dentist (due to the fact that my father was my dentist), I know that many people, whether or not they readily admit to it, are frightened to go see the dentist. I have devoted a lot of time studying and practicing the pharmacological treatment remedies designed to cater to so many of you that are anxious to see the dentist. For me, the satisfaction of placing a beautiful and comfortable restoration in a patient's mouth cannot hold a candle to the satisfaction that I feel when I help a patient overcome a 40-year-long hatred of dentistry.
I also have a specific interest in supplementing my patients' pearly whites with augmenting the soft tissue of the face. A patient's smile doesn't begin and end with the dentition. Lips, crow's feet, nasolabial folds, marionette lines and even the forehead/brow region are all integral parts of the total aesthetic facial profile.
---
Erin Wiese | RDH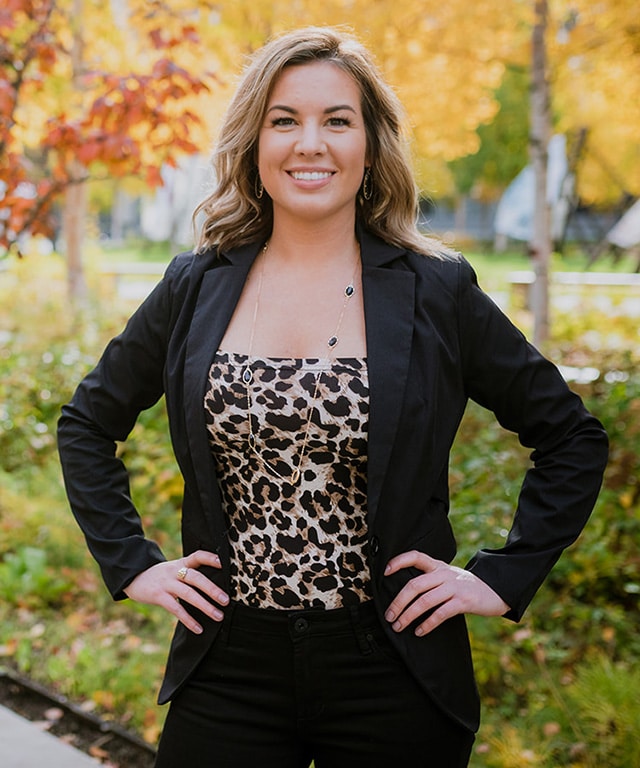 Erin Wiese is a registered Dental Hygienist. Erin graduated with an associate in applied science degree in dental hygiene from University of Alaska Anchorage, and has worked in the dental field for over 10 years. She is trained in laser applications for treating gum disease and strives to stay informed on new research and procedures. Erin enjoys working with her patients to achieve their optimal oral health which contributes to overall health and wellness. As a lifelong Alaskan, it brings her great pleasure to assist her friends, neighbors, and new generations in findings the proper balance between busy schedules and oral self-care. In her free time she enjoys, yoga, traveling, and spending time with friends, family, and her dog Zuki.
---
Maija Vilce | RDH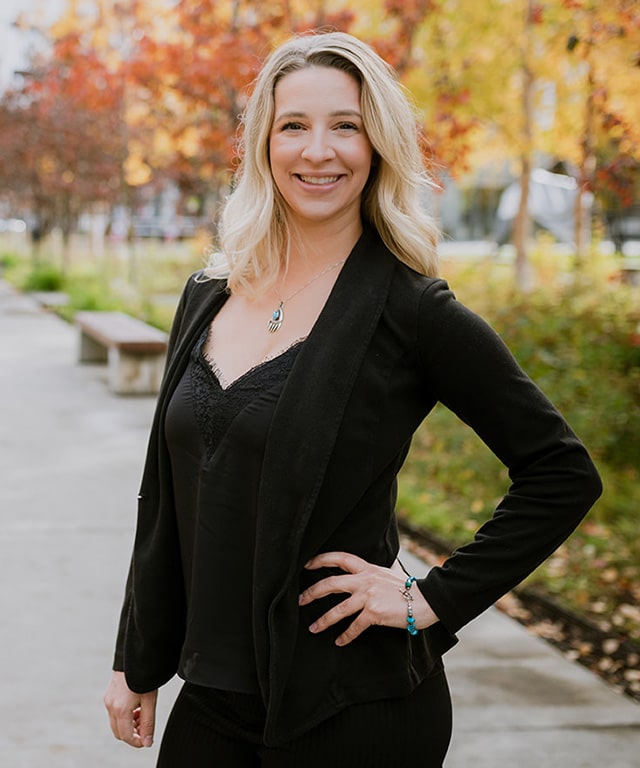 Maija was born and raised in Anchorage, Alaska. She graduated from Dimond high school where she played high school volleyball and soccer and participated in the Japanese Immersion program. After high school, Maija attended college in Arizona, where she continued to pursue soccer and school and began working in the dental field as a scheduling coordinator at a cosmetic dental office is Scottsdale. After 3 years of living in Arizona Maija decided it was time to move back to her home in Alaska and commit herself to becoming a dental hygienist. The pursuit of becoming a dental hygienist came from a combination of enjoying going to the dentist as a child and wanting to provide others with similar enthusiastic and enjoyable experiences at the dentist. Maija graduated with a Bachelors of Science degree in Dental Hygiene in 2012.
In her free time Maija enjoys being outside with her friends, family and dogs. Maija is also a flight attendant for Alaska Airlines and enjoys using her travel benefits to travel around Alaska exploring new towns and basking in the vastness and beauty Alaska has to offer. Her favorite town so far has been Ketchikan but prefers to spend her layovers in either Sitka or Juneau. Maija also loves to fish for rainbows and grayling, she likes contributing to the freezer too, but catch and release is her passion.
---
Alexis Gardner | Operations Manager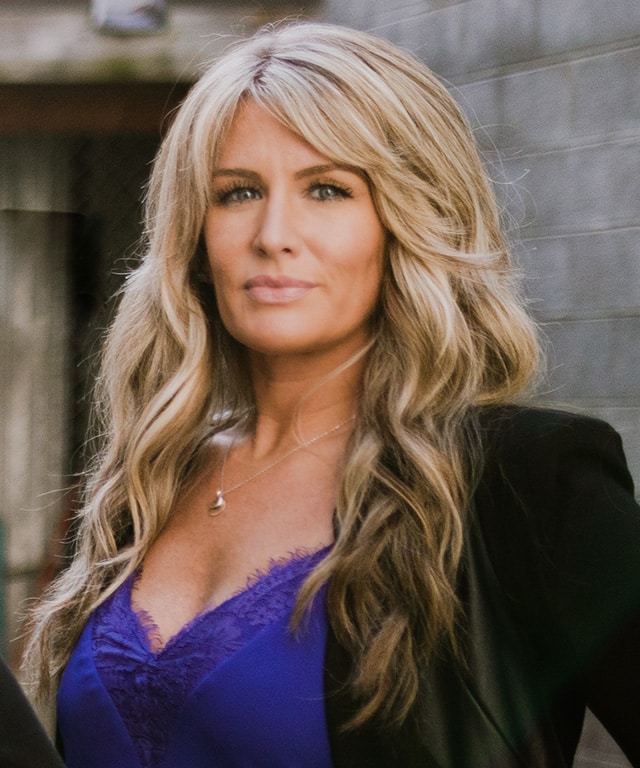 I have worked in the dental field for over 12 years now, and when my previous dentist retired, I was fortunate enough to land a position with the Turnagain Dental Family. I am impressed with Dr. Kennedy's quality of dentistry and patient care. We have a great team that works well together and that is focused, with the patient's best interest at heart. I am grateful to be a part of such a warm, welcoming dental family. I began my career as a dental assistant in 2007 with ample training in IV/oral sedation, pediatrics, TMJ dysfunctions, and advanced oral surgery procedures. Over time, I found that my true passion was with the business and management side of dentistry.
I was born and raised on the Kenai Peninsula, and have a 14 year old son, Brayden. He is my world, and while most of my time is chauffeuring him to various sporting activities during the school year, I still get in a cycle and yoga class. In the summer, I like to get outdoors as much as I can to enjoy everything this great state has to offer such as camping, hiking, and fishing.
---
Tiara Potter | Scheduling Coordinator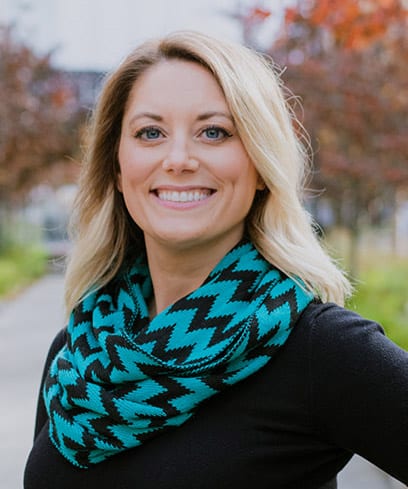 Tiara was born and raised in Alaska, she's been in the dental field for over 13 years. She completed a dental assisting program in 2007 but enjoyed the business side of the dental practice so much she continued in the office. Tiara enjoys working with patients and helping them through all their dental needs, answering any questions they may have, whether it be treatment, insurance, or scheduling. In her free time she loves spending time with her family, hiking, biking, and camping with her husband and their two dogs. They try to explore a new trail in the beautiful Alaska outdoors as much as possible.
---