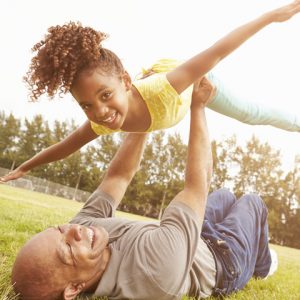 Between adults, children, and teens, there are dozens of reasons to visit the dentist. No matter what your needs are, we can meet them all at Turnagain Dental.
Regardless of your age, we will treat you with respect and give you the quality custom care that you deserve. We go out of our way to make children feel welcome in our practice, and give them a fun experience as a new part of our dental family. Adults love our practice, too, because we provide cutting edge technology and the most precise treatment methods available.
If you are envisioning a healthy and beautiful smile for you or a family member, we will help you create a personalized dental plan that will bring your vision to life.
Checkups and X-Rays | Don't wait to take care of your oral health until it's too late. You shouldn't have to suffer from tooth loss or chronic bad breath before you start taking care of your smile.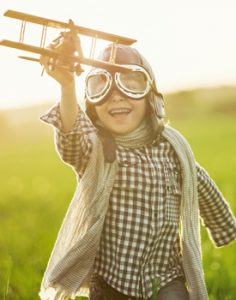 Dr. Green recommends twice-yearly dental checkups for all of his patients. During these appointments, he will carefully check for signs of decay, disease, and infection. This way, you can detect the earlier signs of complications and seek effective treatment before symptoms worsen.
Teeth Cleanings | Regular teeth cleanings are the foundation for fresh breath, healthy teeth, and a beautiful smile. Our dental professionals will gently remove the hardened bacteria that would otherwise lead to gum disease and tooth decay.
Sealants and Fillings | We painlessly place sealants in the back molars, especially for children, to keep bacteria out of the teeth and prevent cavities. If you already have a small cavity, we can quickly reverse the problem with an attractive tooth-colored filling.
Cosmetic Dentistry | Your smile has a surprising effect on your overall appearance and self-esteem. If you want to improve your work performance and social life, ask Dr. Green about improving your smile. Cosmetic dentistry can give you a straight, white, and even smile in a convenient and timely manner.
From cleanings to dental crowns, we will guide you in the right direction to ultimate oral health. Let's start improving your smile today! Give us a call at Turnagain Dental to schedule your appointment.
Understanding Tooth Wear
Understanding TMD