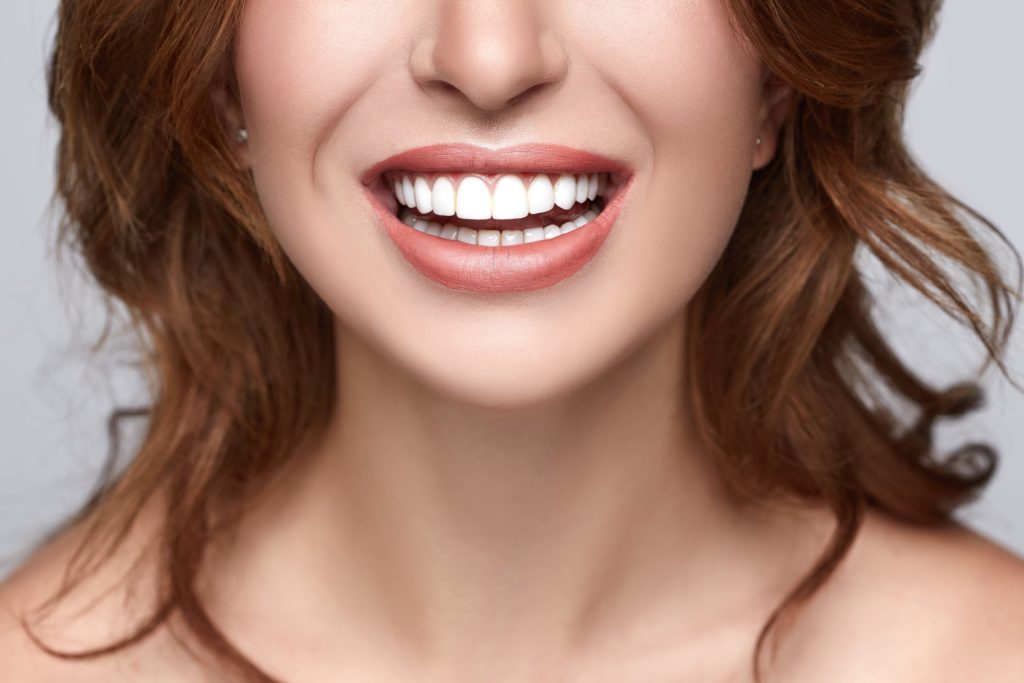 Your smile is often the first impression people have of you. The team at Turnagain Dental are here to help you look and feel your best! If you have cosmetic problems like misshapen teeth, chipped, cracked or crooked teeth, gaps, stains or eroded enamel, porcelain veneers may be the solution to improve your smile!
There are a number of signs to look for to help determine if you can benefit from porcelain veneers. Here the team at Turnagain Dental in Anchorage, Alaska discusses these signs as well as other factors that may help determine whether or not you are a good candidate for veneers.
Issues that Can Be Addressed with Porcelain Veneers
Tooth damage
The first indication that you may benefit from porcelain veneers is if you have small cracks or chips in the teeth that you would like to conceal. Veneers cover up the damage, recreating the appearance of a natural, strong tooth and helping you look and feel your best.
Tooth discoloration
For mild to moderate cases of tooth discoloration, in-home or in-office teeth whitening may remedy the problem. However, for discoloration that does not respond to whitening treatment or for a more predictable outcome, porcelain veneers may be the best option to restore a youthful appearance.
Gaps between the teeth
Depending on the position and severity of gaps between the teeth, porcelain veneers may be a better option than dental bonding or orthodontics. Veneers are also optimal for teeth that are uneven, misaligned or ground down by patients who suffer from bruxism.
Plan for Care
Having a reasonably good amount of tooth enamel is a prerequisite for getting porcelain veneers, since a thin layer of enamel is removed in the process. It also helps that candidates for veneers have good overall periodontal and oral health that is maintained after the veneers are applied.
Since the final result of veneers will be the gateway to your appearance, it is beneficial to think of your overall goals for your smile's form and look. Dr. Kennedy and the team at Turnagain Dental are experts at restoring your smile to its best, and look forward to discussing porcelain veneers with you. Contact our Anchorage dental office to schedule a consultation with us today.